News
SUPPORT TO THE GOVERNMENT PROGRAM - Croatia together against the new coronavirus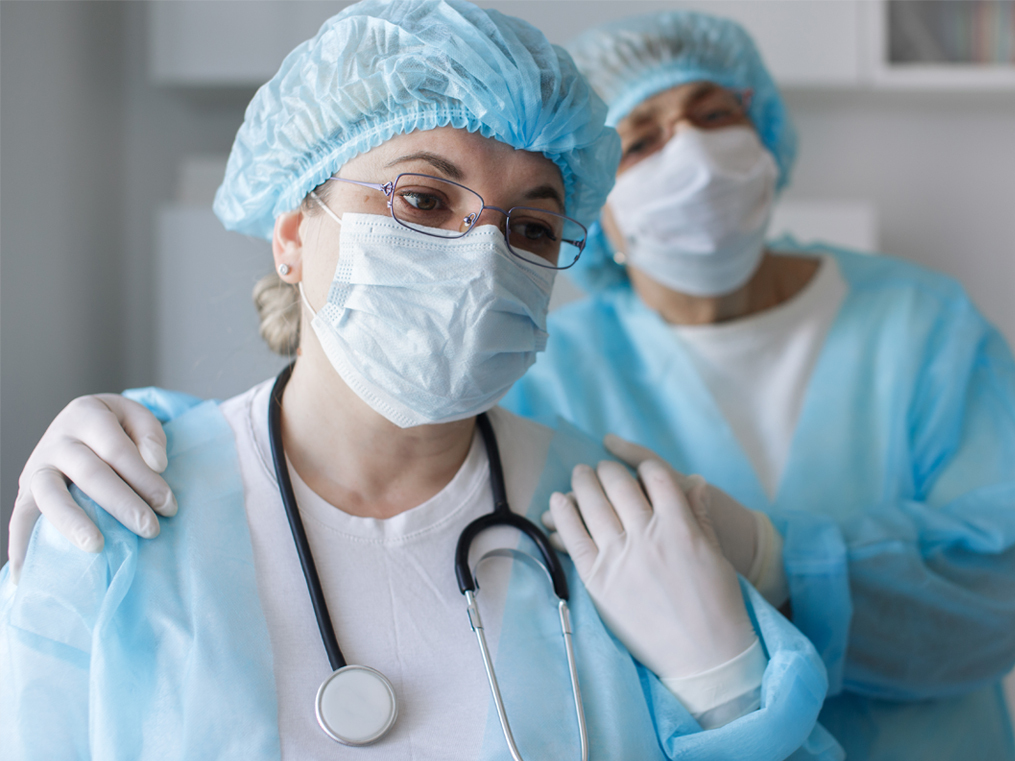 Although an exceptionally successful year for us businesswise, 2020 fundamentally changed the way of life we knew.
The global COVID-19 pandemic, which was declared in April 2020, presents new challenges for all of us, requires unity and support, and awareness of the importance of following the expert recommendations to protect our own health and the health of our loved ones.
In this difficult situation caused by the coronavirus epidemic, MEDILAB ONE decided to contribute by donating 50.000 Kuna to the Government of the Republic of Croatia program "Croatia together against the new coronavirus".
In addition to financial support, our efforts are focused on protection of our employees, customers and partners. That is why we make sure that all the conditions are met for a safer and more comfortable stay in our offices, with maximum compliance with all prescribed and recommended measures.