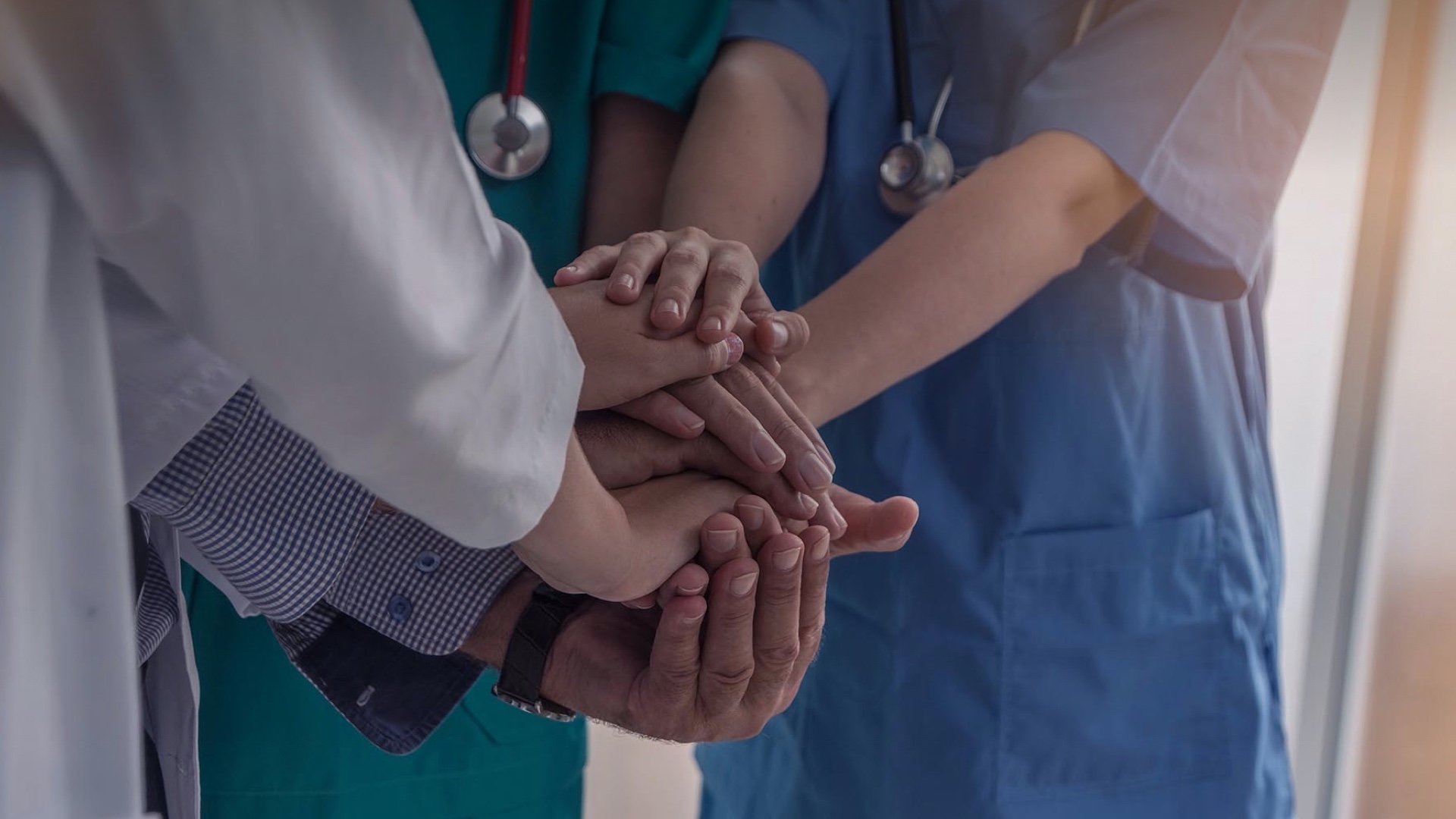 30 years of
success
Constant growth and development through excellence, constant learning and readiness for rapid change.
Play company showcase
MEDILAB ONE is a leader in diabetes management products and exclusive distributor of high-quality diabetes and chronic disease products of well-known global brands.
Products & services
BLOOD GLUCOSE MONITORING SYSTEMS
MEDILAB ONE is an exclusive distributor for Croatia of world famous CONTOUR® products for blood glucose monitoring from the renowned manufacturer Ascensia Diabetes Care.
INSULIN PUMPS
We are proud to have brought the long-awaited OMNIPOD DASH SYSTEM insulin pump to the Croatian market, from the globally well-known company INSULET.
TEST STRIPS
CONTOUR® NEXT test strips - exceptional accuracy which makes diabetes self-management easier
PEN NEEDLES
The new generation of Omnican® fine needles makes life with diabetes easier - every day.