News
We love to help the youngest ones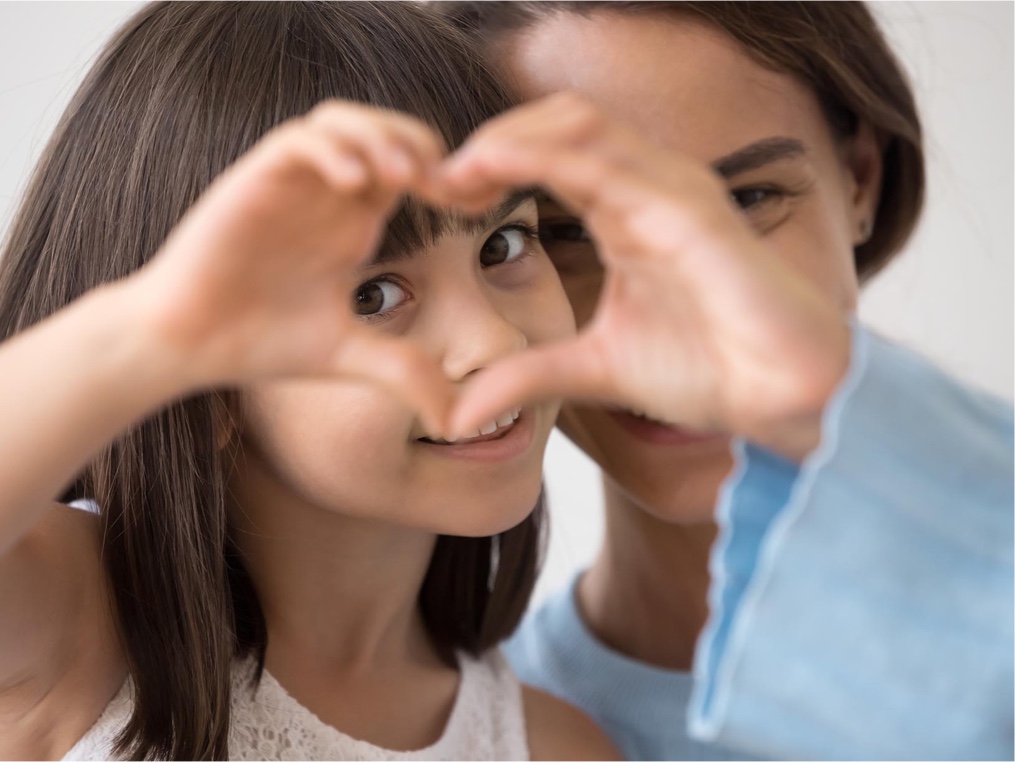 Aware of the true meaning of our slogan "Balance, our way of life", and the mission that arises from it, we at MEDILAB ONE believe that our principles and efforts can really help those who need it the most.
Therefore we gladly participate in projects that benefit the wider community, especially the little ones.
Together with MEDiLAB, we supported the Association of parents of premature infants "Palčići" by donating 100,000 kuna for the purchase of a much-needed incubator.
Also, with donations in the amount of 75.0000 kuna, we supported the construction of homes for parentless children and the Caritas humanitarian action "Da život imaju!". The goal of this charity was to build a house for young people without adequate parental care, who must leave the social welfare system homes, or their foster families after finishing their studies.
Even though we often focus our donations on projects related to children, we also recognize other situations and support people in need. We provided support in attempt to counteract the disastrous consequences of unpredictable situations such as the floods in Slavonia.